Podcast: Play in new window | Download
Quotes & Notes: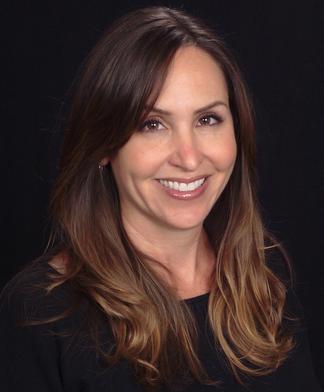 If the patient has a great experience then the office is going to have great success.
If we go the extra mile and we make that experience a great one, and that doesn't necessarily mean having the best dental chair or having that amazing high speed or low speed,

it really means showing patients that you care.
I think the number one thing to work on is communication.
Any excuse to celebrate the patient will have a positive return for the practice.
The semantics is so important, it's the word shot verses injection, there are so many ways that we can make patients feel safer, cared about, by just changing the way we talk.
People want to go where they feel appreciated and there's a connection and there's rapport.
I like the word generosity because we should all be generous, not just in our practice but also in our life. If we stop focusing on what we are doing and start focusing on others, you will be amazed at others start focusing on us.
Three tips to do in your practice:
If you can't get to it get somebody that can, don't just let it sit on the sidelines.
Go the extra mile for your patients.

Be

happy, people can sense it and are attracted to positivity.
The customer is always right.
"If you always do what you have done, then you will always get what you have gotten," Tony Robins.
If you would like to learn more from Tanya Stein, you can visit her website dentalhand4hire.com or email her at tanyadental@gmail.com.
If you enjoyed this episode, we would love a 5-star review on iTunes: