Podcast: Play in new window | Download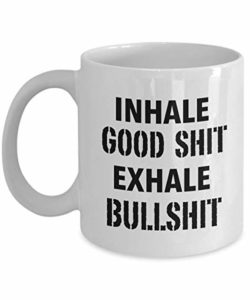 What comes to mind when you hear the term "work-life balance"? How about when you think about retirement? I get a fair amount of questions about these two topics—likely because this podcast is all about engineering a practice that provides for your epic life—but I'm here to tell you that I think both work-life balance and retirement are complete b.s.
In this episode, I go on a bit of a rant about why these two ideas really bother me. Listen in to hear why I don't agree with the thought that we should have a clear distinction between work and the other aspects of our lives, the reason I think retirement is a bad idea, and how we should all go about designing lives that give us purpose and fulfillment.
Key Quotes:
"Is 'work-life balance' implying that one is bad and that we should balance it with the other one? I don't know—I have a hard time with that. Most people get their purpose and a lot of their identity from their work."
"Why can't we have a vision that blurs the lines between work and play?"
"I think that's a common theme in 100% of people, that you should be growing and evolving and serving. And most people do that through their work."
"My life is fueling my work, and my work is fueling my life. So can we just all call it life and integrate it?"
"I, quite frankly, want to work the day before I die. I want to work until the end, delivering value."
"You're serving the patient by being influential. You're serving your team by giving them a culture, a place that they enjoy and collaborate and have a shared vision. All those components fuel your life."
"Five years we've been talking about designing an epic practice to fuel your epic life. It's a vehicle to get what you want—to live the life that you want—but it all has to be engineered with intention."
"Can we stop talking about retirement, and can we stop talking about work-life balance? I think they're both complete bullshit, and I think they take people down paths that they shouldn't even consider."
"Design a work schedule that gives you purpose, that gives you meaning, that gives you challenge and allows you to grow, and let that fuel your life."
Featured on the Show: