What if every year could be your best year ever in your dental practice?
My individualized, 360-degree approach to the business side of dentistry could be exactly what you need to grow a thriving dental practice you can actually enjoy again.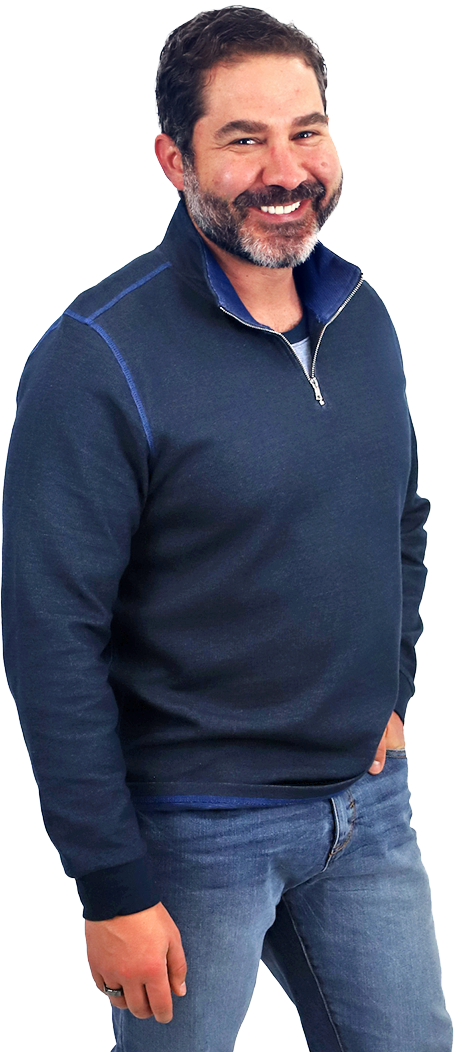 I'm Dr. David Maloley, cofounder of DentalSuccessNetwork.com and certified High Performance Coach. I'm a dentist with 5 years of experience helping other dentists – hard-working, dedicated professionals like you – create the successful practices of their dreams.
I'm an outspoken advocate for dentists who want to grow the thriving, profitable practices they deserve… and create more time for themselves, their families, and the things they used to love doing before their practices took over their lives.
My approach to growing a dental practice involves diving deep into 12 key areas of growth. With this 360-degree approach, my clients have been able to quickly and consistently scale their businesses… and to create more income and more time to enjoy it.
I also insist on using only science-based, results oriented strategies when I'm helping other dentists build their 6- and 7-figure businesses. Everything I teach has been extensively tested and proven… which is fantastic if you're looking for a clear path to success without all the guesswork!
Why do I
do this?
I'm very fortunate to have a highly successful, lucrative dental practice today. But before I discovered the methods that I teach today, I struggled just like 90% of the other dental practice owners. There were months when I worried that I was going to have to close down my practice entirely!
So it's important for me to "pay it forward." Every day, I talk with dental practice owners who are facing the same struggles that once riddled my mind with worries and self-doubt.
And when I start telling them how simple it is to turn their practices around and start earning more with less time and effort… just seeing that sparkle of hope flash back into their eyes is absolutely priceless!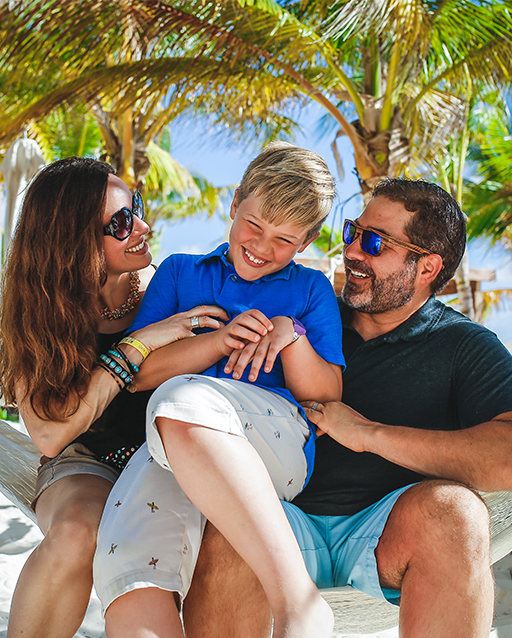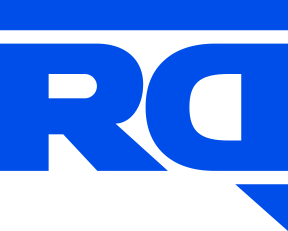 Podcast
Tune in for the most cutting-edge insights in dentistry today – new episodes every Wednesday!
Live speaking engagements
Here are links to some of my most recent presentations – these videos offer a wealth of insights and insider strategies for growing your income and simplifying your dental practice quickly: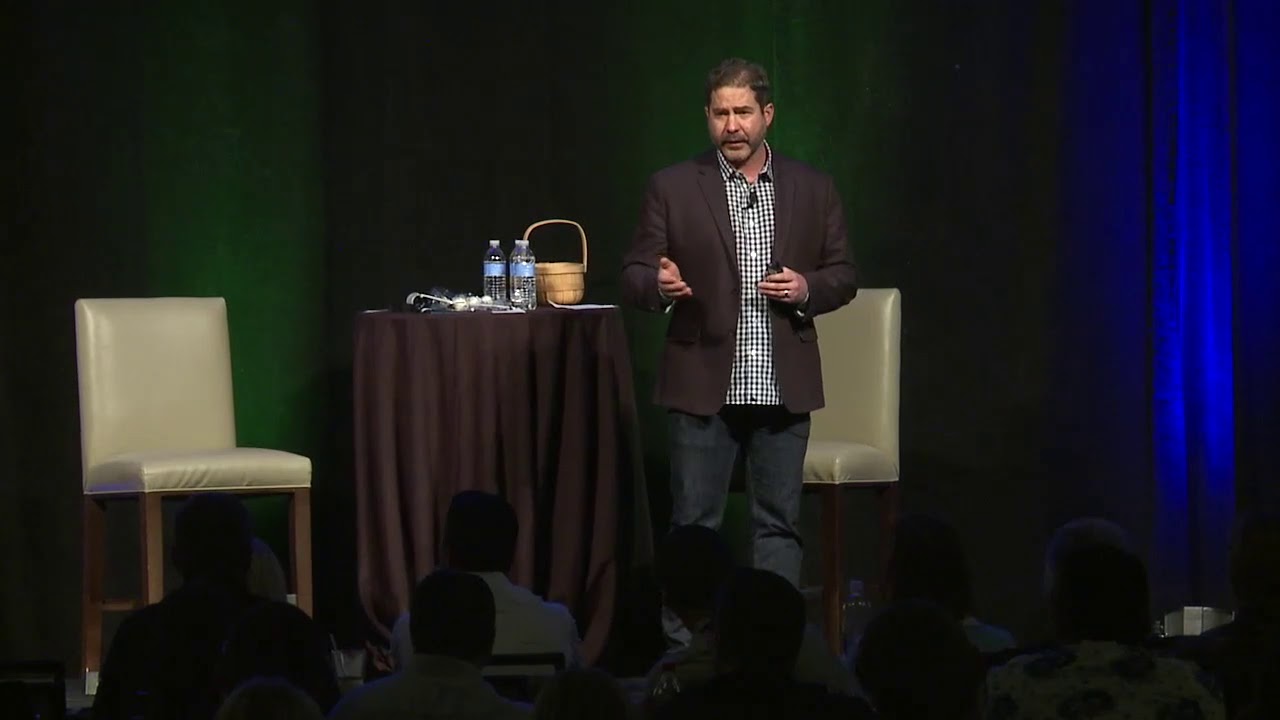 January 1, 2019
Are we clear? – Dental Success Summit 2018
Dr. Dave discusses why many dentists are suffering: They don't know what they want and they're killing themselves to get it. Stop playing blind archery and start hitting your targets.
What are the next steps?
If growing a more profitable dental practice that actually gives you the time to live your life (and even enjoy a well-deserved vacation now and then), then simply click the button below to schedule your High Performance Strategy session. There's no obligation – I simply want to help you get started down the path to success, and if you want to take it further after that, we can certainly discuss the possibilities.
If you're interested in hiring me to speak at your event, click the button below and schedule a time to talk – I'd love to help your audience grow the successful, fulfilling, profitable practices of their dreams!