Podcast: Play in new window | Download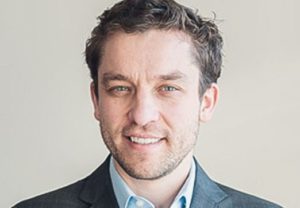 Comparison and unrealistic expectations are often not talked about, but both happen frequently in dentistry. Today Tiger Safarov, founder of dental inventory management software ZenSupplies, joins the show to discuss the worrying topic of depression in dentistry and how to handle the stress of debt after schooling.
Listen in as Tiger shares what he thinks you should delegate to your assistant so you don't feel overwhelmed, as well as why you should value your dental assistant. You'll learn the importance of allowing yourself to make mistakes, how to connect with your team, and more.
Be inspired and find more insights from  Prescriptions for Your Practice Podcast Episodes
Key Quotes:
"Just do the right thing. Keep moving and keep building."
"There is a huge disconnect of your expectations and what happens when you finish dental school."
"We take this identity of expert and we put it in all these places where we have no expertise … That's where dentists end up in this place of burnout."
"My biggest concern is that there are too many people suffering in silence."
"The longer you're sidetracked, the harder it is to course-correct."
"Permission to make mistakes is so important."
Featured on the Show: