Podcast: Play in new window | Download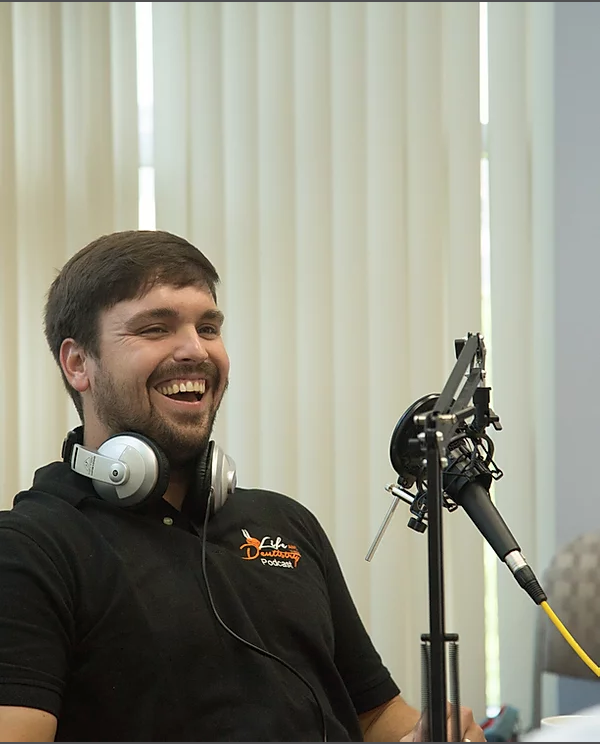 Today Dr. Joe Blaylock joins me to share his transformation from losing his sense of purpose to dialing in and locking into a successful and impactful future. It's easy to feel lost and frustrated coming out of dental school, and Joe opens up about how he was able to leverage coaching, mindset work, vision, and purpose to get him to where he is now.
Listen in as we discuss how he initially had a fear of having a startup, as well as what helped him overcome that fear. You'll hear about some of the biggest challenges he has faced along his journey, what helped push him through, and how to see the big picture and understand the process that leads to success.
Be inspired, tune in, and find more Bold Biographies Podcast Episodes
Key Quotes:
"In dental school, I always had the vision of having a startup, but I was too afraid to do it."
"I fear it, but I need to do it."
"It's a personal development program with a compensation program attached to it."
"The business will expose yourself to yourself, right? It's a self-awareness program."
"You put in above average effort, you will get above average results."
"What I've learned is good and sustainable is a process."
"You have to have the right people and you have to give them the roadmap."
Featured on the Show: