Podcast: Play in new window | Download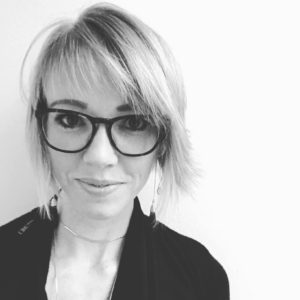 With much of our industry currently shut down due to the pandemic, there's no better time than now to reflect on what we really want in this life. Dr. Stephanie Zeller from the Dental Outliers Podcast joins me today to share her insights on how to live a truly fulfilled and thriving life, which is especially relevant now that the world has changed due to COVID-19.
As dentists, many of us are focused on achievements instead of what makes us feel fulfilled as humans. If this sounds like you, listen in to find out how to get rid of limiting beliefs that are holding you back, how to leverage your natural rhythms to open doors of opportunity, and some of the best things you can do for yourself now, as well as in the future. Dr. Zeller's message is what we've always needed to hear, but especially now that we have a golden opportunity before us to discover who we are and what we really want.
Be inspired and tune in to more Hints for Happiness Podcast Episodes
Key Quotes:
"To give and serve I think is the quickest antidote to a lot of the fear."
"Selfish in the spirit of service always wins."
"There's all these hidden resistances that go on all day; they're true viruses of the brain."
"Your purpose is what you decide you want it to be."
"The pillars are clarity, energy, courage, productivity, and influence."
"The long-term play is figuring out your own psychology and limiting beliefs."
"When I finally started just trusting my inner voice and my inner sense of authority, that was maybe one of the most liberating moments for me."
"The bigger the leap, usually the bigger the payoff."
"The most powerful person in the room is the person that has nothing to hide."
Featured on the Show: