Podcast: Play in new window | Download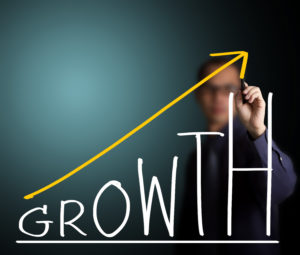 Ritualization habituation—what is it exactly? And what does it have to do with growth and having your best year every year? In this episode, I'll answer these questions and explain why it's so important to be strategic about thoughts, patterns, and behavior.
Many people fail to leverage their full capabilities and drain themselves by giving more than they have. Listen in to learn how to avoid this common pitfall, how to create and nurture the habits that are so important to your success, and how personal development naturally leads to business development.
Be inspired and find more Prescriptions for Your Practice Episodes
Key Quotes:
"We are essentially our habits—our patterns of thought and our patterns of behavior."
"Very strategically start instilling powerful habits and removing limiting beliefs to start having your best year every year."
"Get at the root of empowering behaviors so you don't have to think about them—they're just part of your day-to-day."
"The morning routine starts the night before."
"You're doing what you said you would do. That helps your confidence. That helps your self-image. That helps your capacity to grow your business."
"When you go to the office, if your energy is not on, it will affect your ability to lead. It'll affect your good will. It will affect your case acceptance."
"Once you change who you are, then everything changes."
"As you expand, so does your business."
Featured on the Show: