Podcast: Play in new window | Download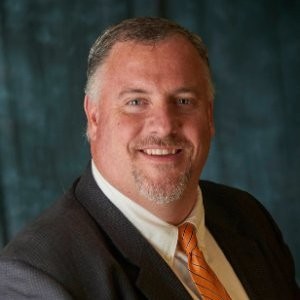 Whenever there is a crisis—big or small—it gives us the opportunity to see what we are made of. If we persevere, we will come out of this stronger than before. Justin Moody, the Founder and Clinical Director of Implant Pathway, joins me today to share his thoughts on the importance of perseverance through hard times and how this will allow you to grow in your business.
Listen in as Justin explains why human interaction is the most essential thing we have, as well as why he enjoys teaching others to be authentic and honest in their work. You'll hear his take on effective teaching, what really matters when it comes to how people perceive you, and what is of the utmost importance when providing a service for people.
Be inspired and tune in to more Wealth Wisdom Podcast Episodes
Key Quotes:
"Out of perseverance comes opportunity."
"We all make messes. It's really all about how we clean our mess up that leads to how people perceive you."
"The most important thing that we have is human interaction."
"Being a human and genuine—you can't really teach that."
"I can only help so many people with my own hands, but if I teach people and give them a skill set, I can literally help hundreds and thousands."
"The best part about being taught is when you don't know you're being taught."
"If something is really nice and it makes me more efficient, I will spend the money on it."
Featured on the Show: