Podcast: Play in new window | Download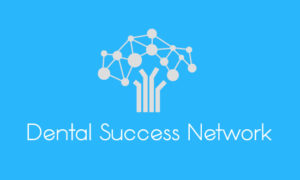 This is a very special episode with an exciting announcement that has been hard to keep quiet until now! You'll hear some familiar voices in today's discussion, as we have The Dentalpreneur, Mark Costes, and The Dental Hacks, Jason Lipscomb and Alan Mead, joining me to share the big news.
We've teamed up with some of the most well-respected names in dentistry to create something that will help dentists take their practices to the next level. Listen in to learn all about it now!
Key Quotes:
"That's what makes dentistry exciting for me, is just watching people innovate and then taking that information back and putting it into my practice."
"The people that you want to learn from are the people who are literally in their offices learning."
"When I start self-leadership, the team is easier to lead, and when the team is easier to lead, the practice reaches new levels."
"Sometimes in your practice, you're the smartest guy in the room, and to perpetually not be the smartest guy in the room is a really good way to level up your life, your practice, and all those sorts of things."
"Once you see someone else reach new heights, it's almost simple for you to do the same."
"A big part of our quest is to create an empowering and safe place."
"We've really gone through meticulously and thought about all the pain points in our own private practice journey and created a support system so that you can be in the number one position once and for all."
Featured on the Show: