Podcast: Play in new window | Download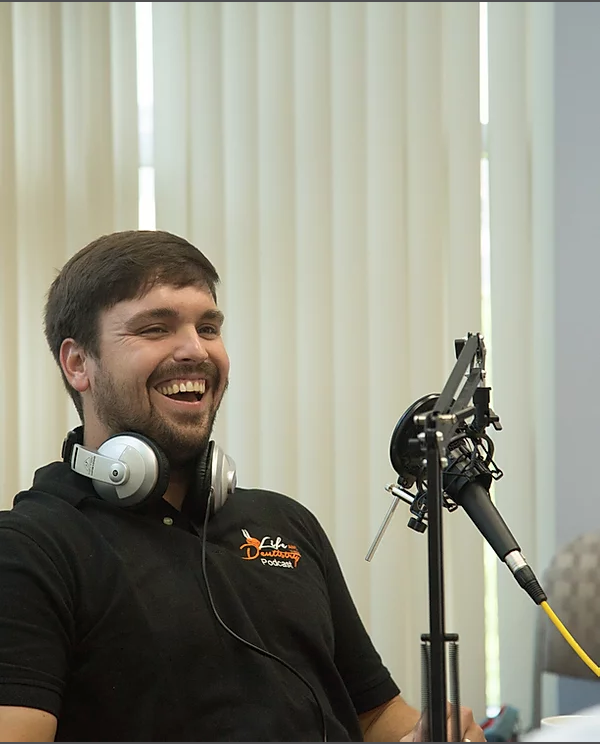 Can you imagine starting a business on March first—and getting shut down two weeks later? Dr. Joe Blaylock of Life and Dentistry joins me again to share how it felt to have to shut his doors so soon after a big opening and the steps he has taken to combat the crisis, from scrambling for funding and staying afloat to building back from the ground up through faith and forward-thinking leadership.
Listen in as Joe discusses how he found a productive mindset that helped him with navigating through obstacles he never saw coming, as well as what kept him on track. You will hear about the key things that gave Joe the tools he needed and his best advice for those who are going through a similar rough patch.
Key Quotes:
"I had to beg these banks for loans and now, two months later, I gotta say that I can't pay after all. It's a really scary position."
"The incredible thing about humans is that we don't know what we're made of until we have to show it."
"Without COVID, do I think I'd have 100 new patients in June? No, I don't think I would. I capitalized on the flip in the market demand and I don't know how long it's going to last."
"Literally two months ago, we had just gotten this thing off the ground and I was setting up unemployment. Now I'm looking for another assistant."
"Month one, you can wing it. Months two, three, and four—not setting aside that time to communicate with your team can bring unwelcome surprises. It's fire prevention."
"When you're called to do, you must do. Sometimes we lose track of that when there are more pressing things."
Featured on the Show: