Podcast: Play in new window | Download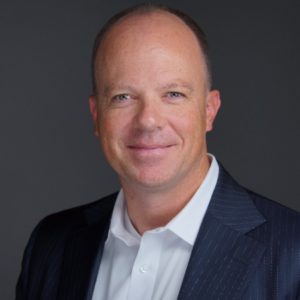 Getting a dental practice up and running is one matter, finding the right staff and systems is a whole different matter. When faced with various issues concerning billing, insurance and staffing, Dr. James Anderson found effective solutions that not only worked for his business but for many other dental practices around the country. Today his company, eAssist Dental Solutions, is providing truly helpful solutions to dentist offices and he is here to share his journey and top tips to running an effective and stress-free practice.
James talks about how he got started in dentistry and discovered (the hard way) some key problems that bog down dental offices everywhere. He shares the most basic and important ways that an office should be handling insurance, billing, customer service and more. He also gives some helpful tips and tricks for getting the most out of insurance and serving your clients and practice to your best ability. James talks about eAssist's core values and really casts an inspiring vision for how office management and accountability should work.
Key Quotes:
"I wanted to be a physician because I wanted to serve mankind."
"I just set a goal every year to build a new practice."
"I really didn't want to build a big DSO at all. I wanted to give people like me, who wanted their own dental practice, a turn-key practice."
"In the end the hardest thing was always finding someone in the front to manage the practice."
"They hope that they don't have people that are following up properly because after 12 months or 18 months, depending on the insurance plan, they don't have to pay you legally. It's called a timely filing issue."
"You know you have a problem when someone says, "We love your office doc but, no offense, your billing is all messed up." "
Featured on the Show: